Photo of Vietnam won first prize in 'Fun 2020'
The "Simple Game" capturing children playing with old motorbike tires in Mui Ne sand dunes has won author Tran Tuan Viet the first prize in the "Fun 2020" contest, hosted by Agora.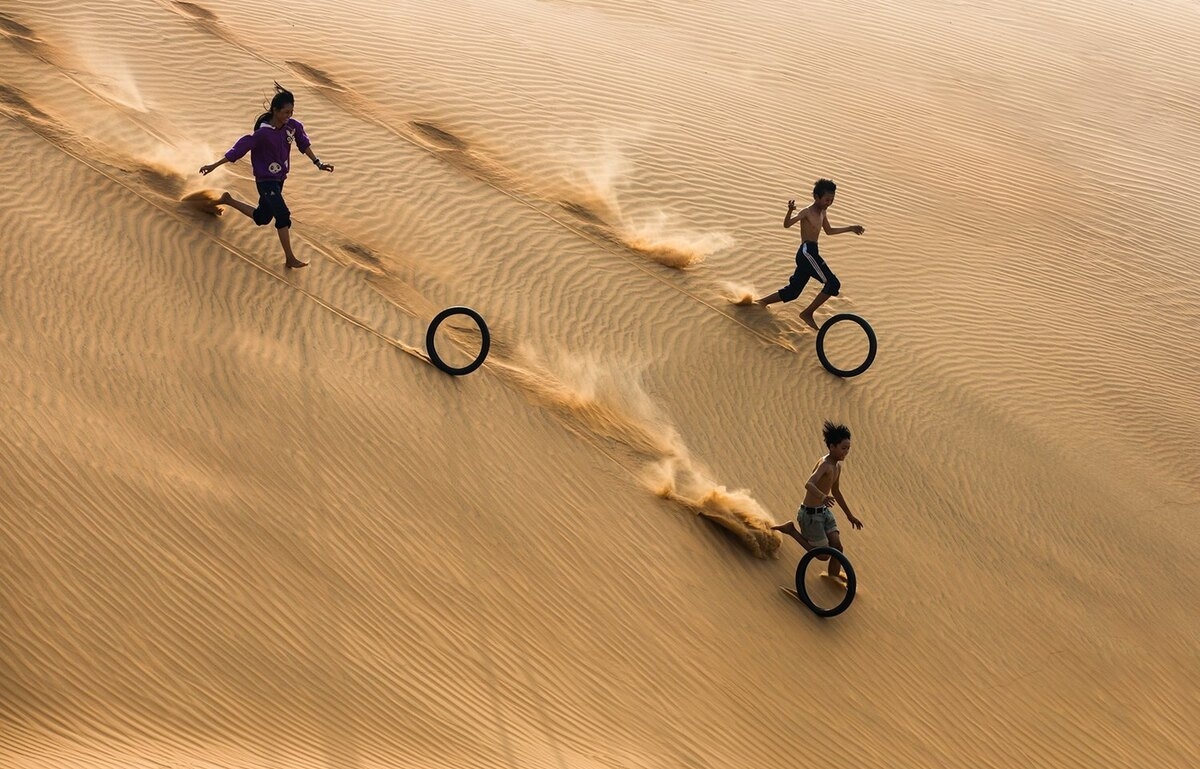 The winning photo "Simple Game", taken by author Tran Tuan Viet, captures a group of children playing with old motorbike tires on sand dunes in Mui Ne, Phan Thiet, Binh Thuan. (Photo courtesy of Tran Tuan Viet via VNE)

"Many children follow their parents to the sand dunes of Mui Ne every day. They rent sand slides, sell coconuts, snacks, and fruits for tourists. Even though children here don't have much access to modern technology and have to help their parents to earn livelihoods, they still find happiness and joy in the simplest things", Viet describes his winning photo.
This photo earns first prize with USD 1,000 in the "Fun 2020" contest, which was organized by the Agora photo app.
The contest themed "What does fun mean to you?" was launched on March 6, is the chance for all photographers from amateur to professional to join. 50 out of 9,118 entries enter the most impressive finalists. The first prize is selected based on the number of votes from phot lovers around the world.
"I'm planning to donate all the reward for the anti-COVID-19 fund in Vietnam", Viet told VNE.
Besides the award-winning work, many photos capturing stunning scenes in Vietnam and Vietnamese people taken by photographers around the globe also advance to the final rounds.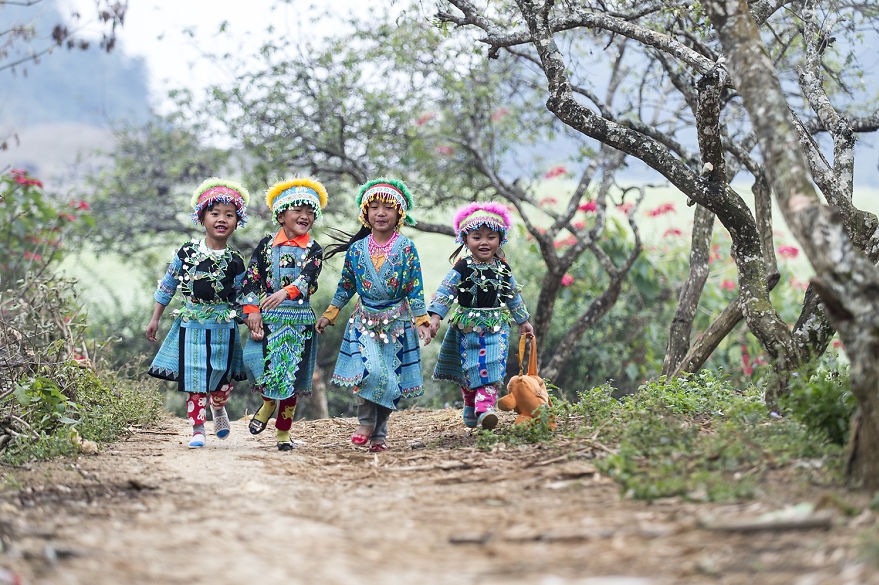 "Moc Chau Children" taken by Nguyen Vu Phuoc. During Tet holiday, Mong ethnic children wear traditional clothes and visit houses in the village (Photo courtesy by Nguyen Vu Phuoc via VNE)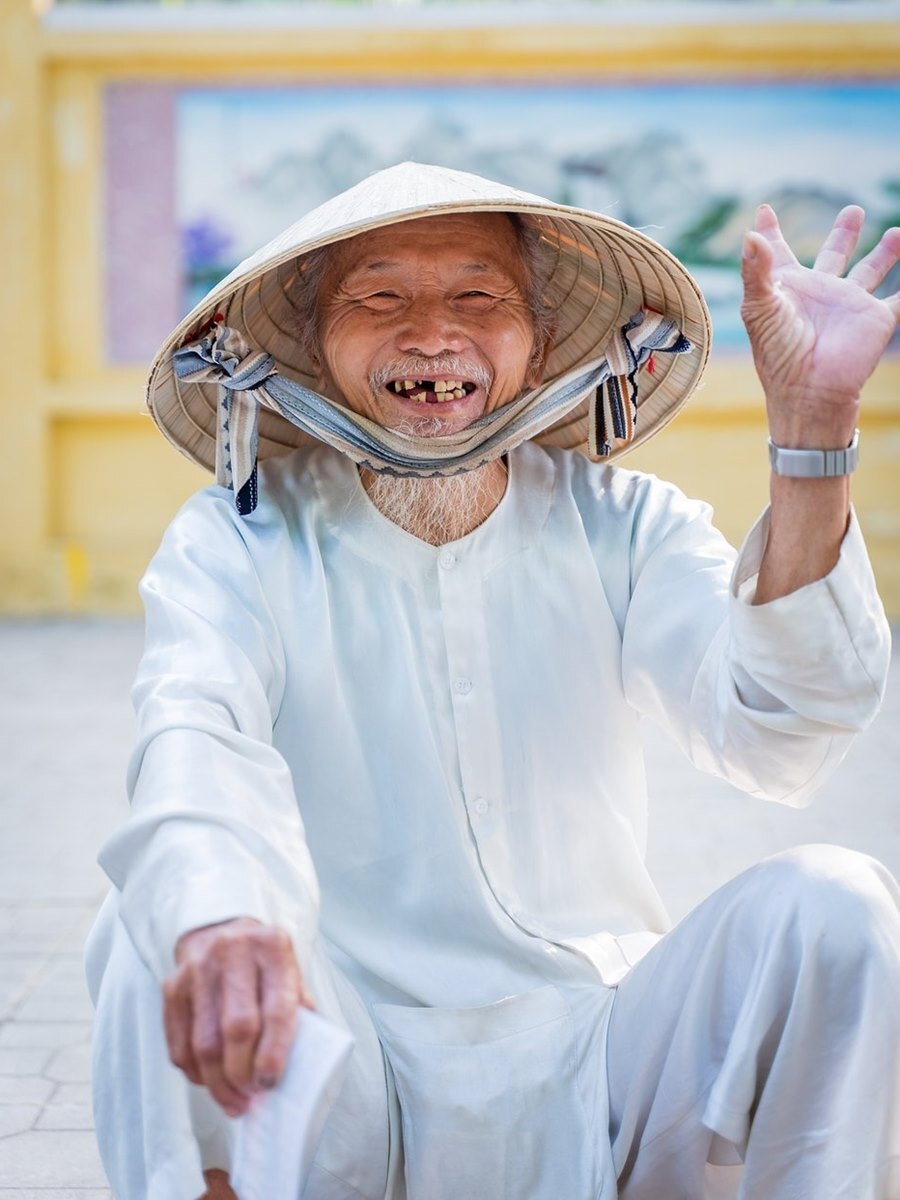 The photo named "Hello Vietnam" taken by photographer Andy Lam pictures the smile of an 86-year-old man. "He's 86 already but doesn't look senile at all. This is the power of smiles and joys", Lam wrote in the caption. (Photo courtesy of Andy Lam via VNE)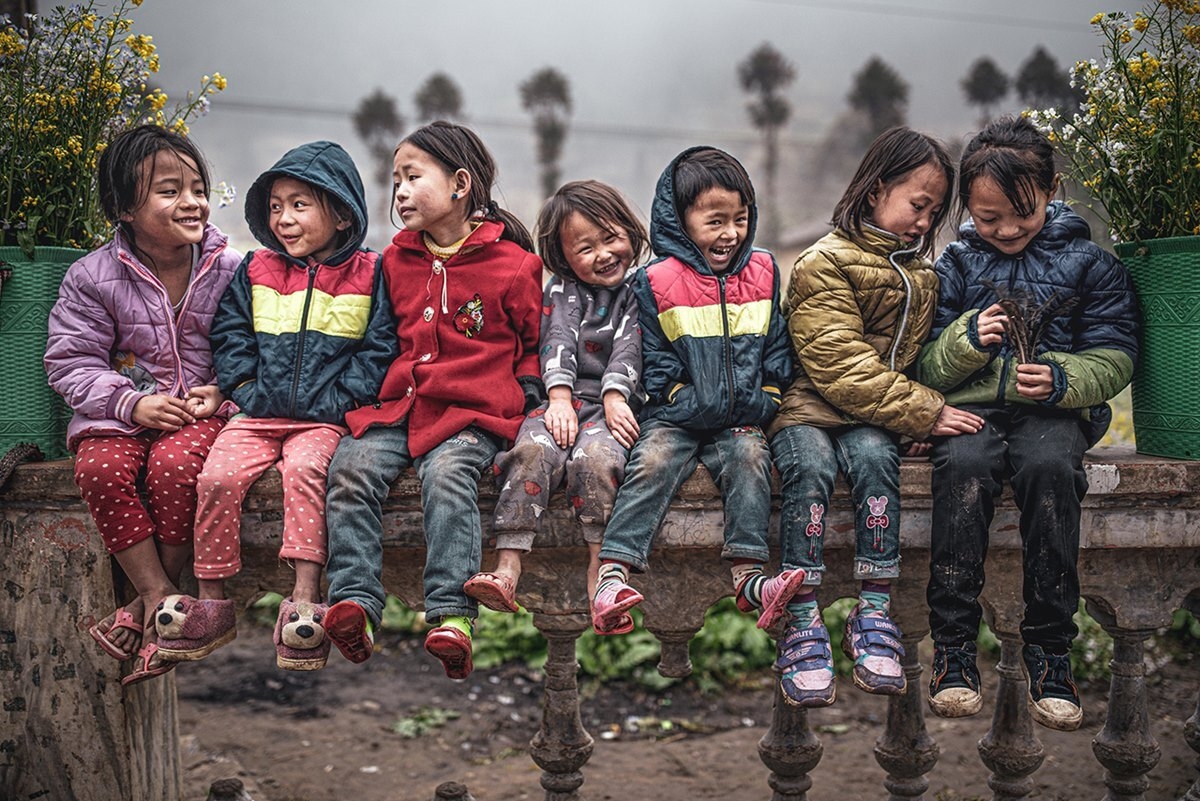 The "Northern Vietnam" taken by Italian photographer Marco Tagliarino, capturing the children's laughing in cold weather. "People in the upland regions are very friendly. I took this photo spontaneously as I was waved by those smiley children", the author said. (Photo courtesy of Marco Tagliarino via VNE)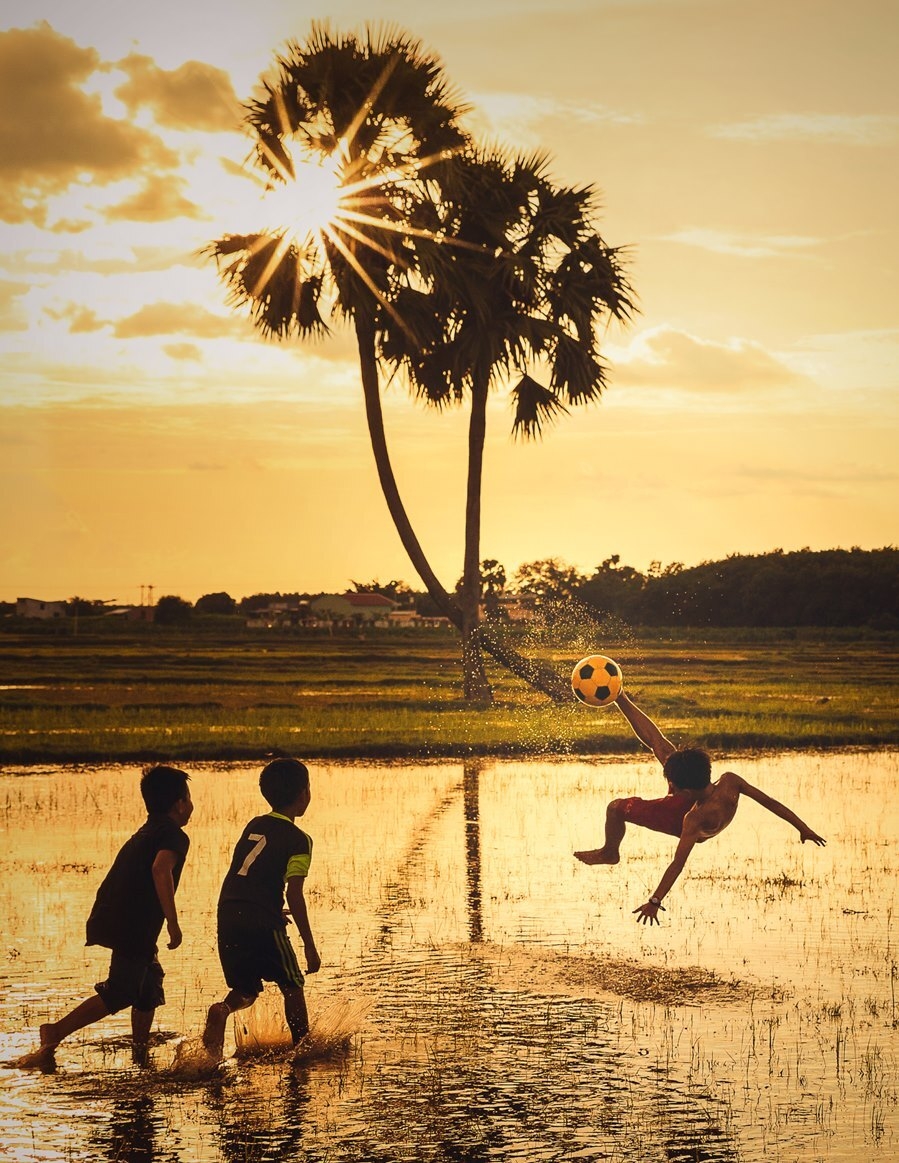 The "Dreaming Football" photo taken in Tay Ninh, Southern Vietnam (Photo courtesy of Tuan1368)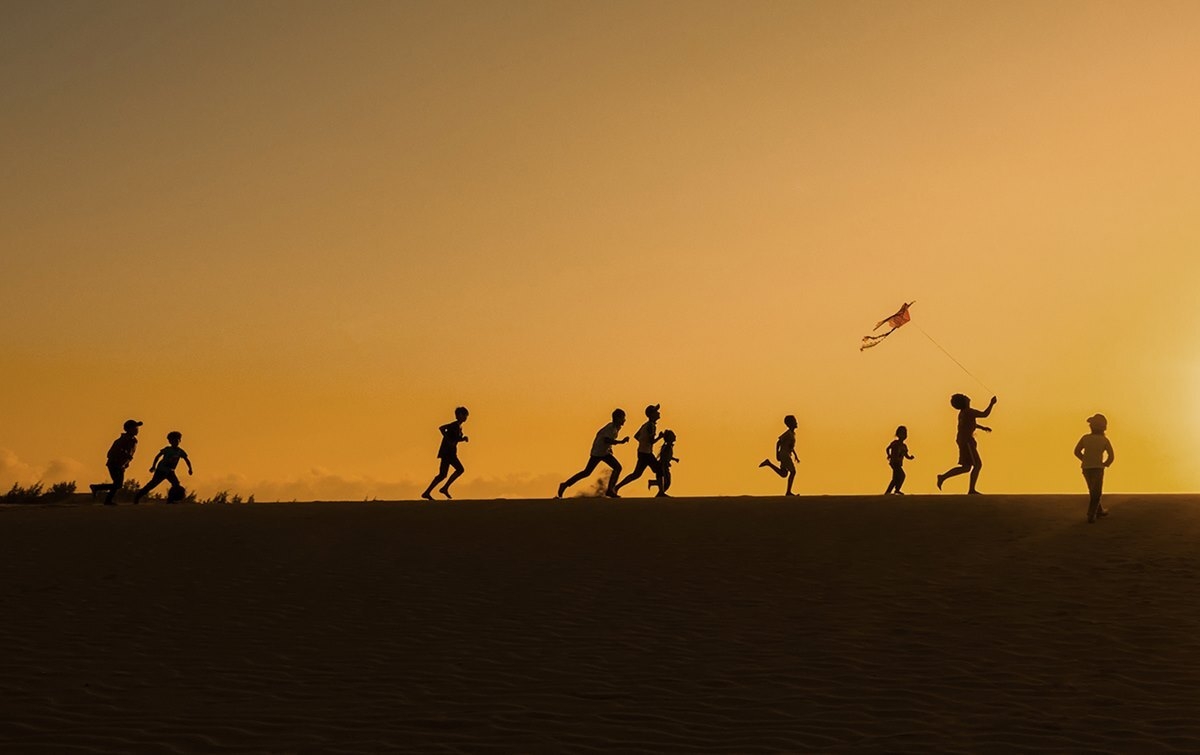 Author Pham Huy Trung captured the moment children in Ninh Thuan province, Southern Vietnam frolicking in the sunset. Ninh Thuan is not only famous for its stunning beaches, pristine bays but also much-loved for its vast sand dunes and the ancient Cham Tower traces (Photo courtesy of Pham Huy Trung via VNE)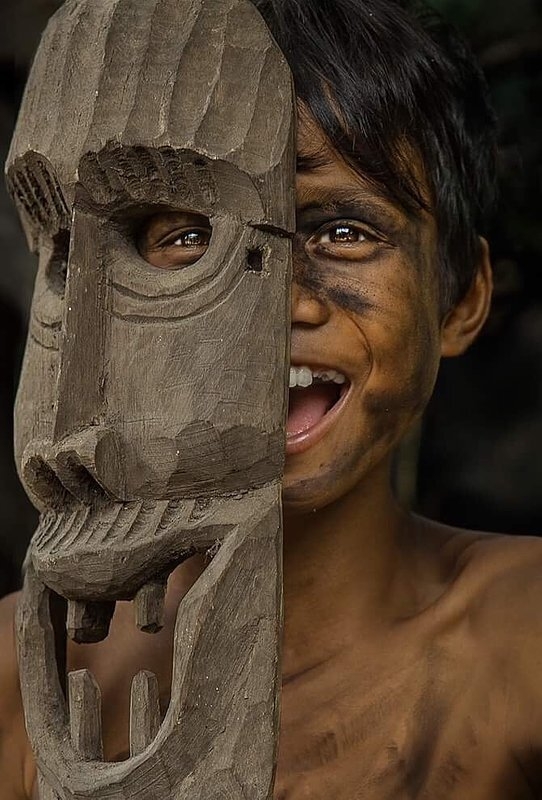 The "Bana's eyes" taken by Nguyen Ngoc Thai. "Bana's eyes" had won a bronze medal in the 23rd Art Festival of Southern region and Central Highlands (Photo courtesy of Thai Bana via VNE)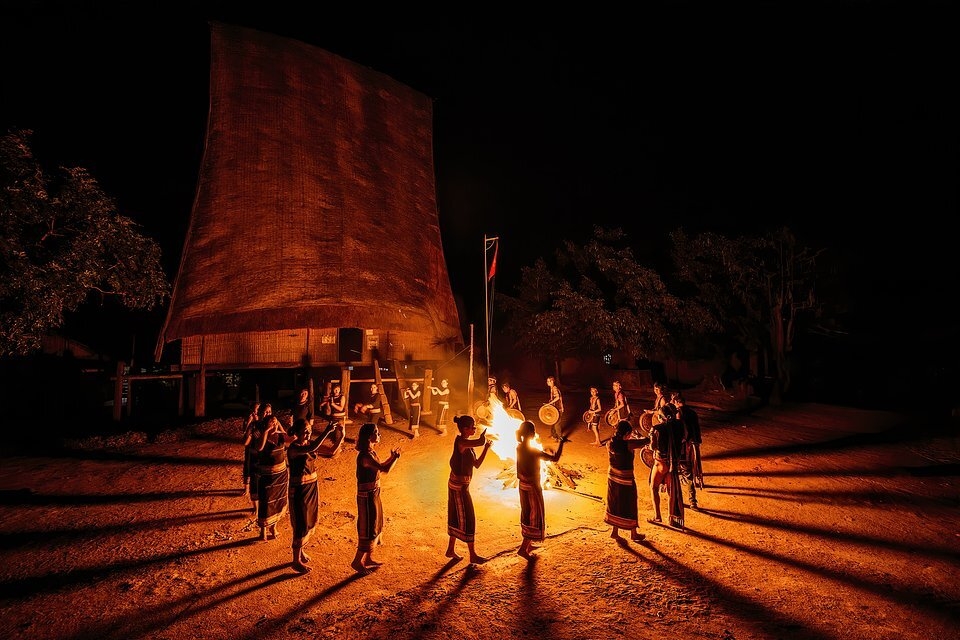 The photo "Gongs Festival" was taken by Pham Chi Cong at the Gongs cultural festivals in Gia Lai province, Central Highlands. his cultural space was recognized by UNESCO as an oral and intangible heritage of humanity in 2005 (Photo courtesy of Pham Chi Cong via VNE)
Gorgeous Hanoi in deciduous season

Hanoi boasts its own uniqueness during each time of the year. As to deciduous season, its charm and sheer beauty inspire countless photo enthusiasts and ...
Scarlet flowers colors the dreamy Hue

In full bloom and scatter the whole town, red cotton tree flowers complement ancient Hue's majestic beauty, drawing countless attention from nature lovers.